We welcome visitors Monday to Friday from 9am to 12.30 and from 2pm to 5.30pm (4.30pm on Friday).
Give us a call on +00 33 (0)5.56.47.03.67.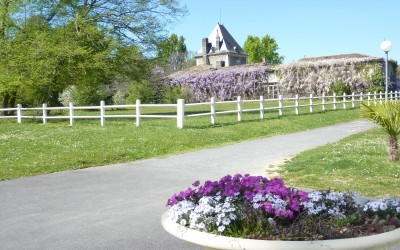 Résidence de Bissy is located in the midst of 5 hectares of splendid parkland exceptionally green and restful. A privileged spot in the immediate vicinity of professional schools, training centres and several campuses…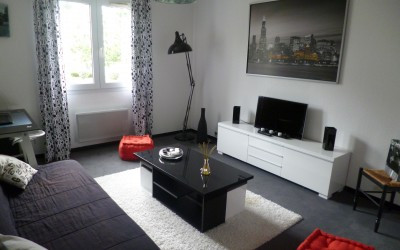 6 three-storey buildings with lifts in the midst of 5 hectares of parkland.
All 316 individual apartments are approved for housing benefits. Two types available: 23m² studio flats (with or without balconies) or larger 28m² flats (ca. 250 and 300 square feet respectively).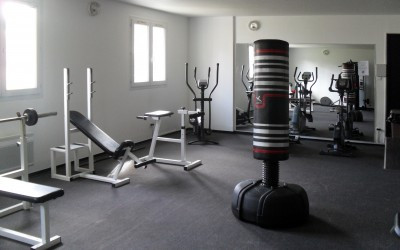 Résidence de Bissy is first and foremost a team at your service. Our services include sports facilities with a swimming pool, tennis court and gym but also laundry services, a bicycle shelter and free Wi-Fi Internet access…